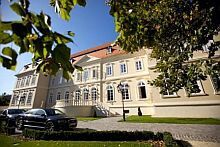 La Contessa Kastélyhotel**** Hungary
3348 Szilvásvárad, Park utca 6.
Phone: 00-36-1-2279614
Hotel video
La Contessa Castle Hotel is located in Szilvasvarad, only 25kms from Eger. The 4-star castle hotel offers extensive wellness services in a unique natural environment, in the Szalajka Valley. La Contessa Castle Hotel - renewed in 2009 - awaits the visitors of Szilvasvarad with 45 rooms, wellness department, restaurant, conference and entertainment center.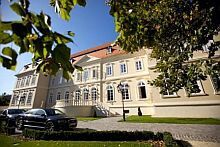 ✔️ Őszi varázs akció Szilvásváradon (min. 2 night)

2023.09.01 - 2023.12.22
Őszi varázs akció Szilvásváradon (min. 2 éj) 30.240 Ft / fő / éj ártól hétköznap / félpanzió / wellness használat / ingyenes wifi /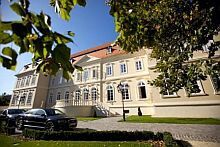 ✔️ Édes páros wellness akció Szilvásváradon (min. 2 night)

2023.09.01 - 2023.12.22
Édes páros wellness akció Szilvásváradon (min. 2 éj) 35.240 Ft / fő / éj ártól / félpanzió / pezsgő és gyümölcstál bekészítés / páros hidromasszázsfürdő / wellness / ingyenes wifi /